"Pernahkah kau merasa Berdiri diri tempat yang sama Seperti saat ini ku ada..."
– Andien - Pulang
"judi, meracuni kehidupan, judi meracuni keimanan."
– Rhoma Irama
1 tag
"setiap hari adalah waktu untuk belajar, hal apapun itu."
– anonim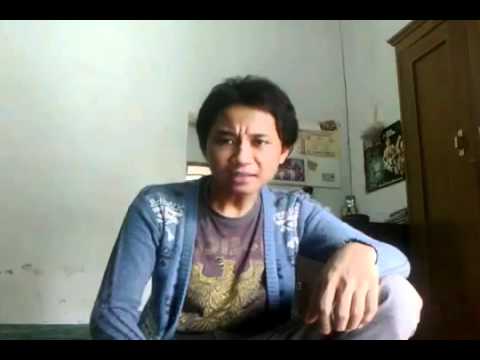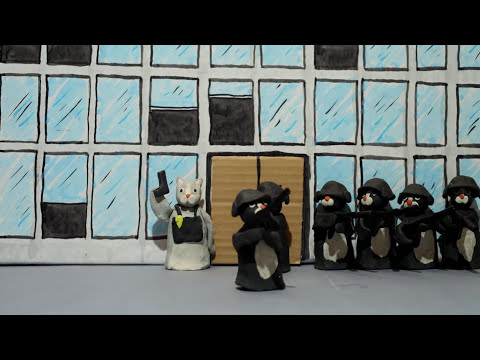 "life is a procces"
– unknown
[COMPILED] 110531 GIRLS' GENERATION JAPAN CONCERT...
soshisone: Run Devil Run Intro & Performance Seosun moment - Naengmyeon [AUDIO]Seohyun - Stuff Like That There @osaka Let It Rain [AUDIO] HYOYEON - Please Don't Stop The Music [AUDIO] YURI - IF [AUDIO] YOONA - 4Minutes [AUDIO] Born To Be A Lady [AUDIO] Danny Boy [AUDIO] Sooyoung - SWAY [AUDIO] Lady Marmalade - TaeNy [AUDIO] Sunny - Three [FANCAM] Taeyeon - Mr. Taxi  [FANCAM] Bad...
I Party Rock!: GIRLS' GENERATION - MUSIC VIDEOS →
soshisone: Korea: Into The New World Girls' Generation Baby Baby (ITNW, GG & Kissing U; The Making) Kissing You Love Hate (Oppa Nappa) - Tiffany, Jessica, Seohyun It's Fantastic (Mabinogi) - Tiffany, Jessica, Seohyun Gee Korean Version Dance…
[VIDEOS] G-Dragon ranks 1st as the idol star with...
wifeyoona: allbigbang: 1. G Dragon 2. Lee Seung Gi 3. IU 4. Jang Geun Suk 5. Kim Hyun Joong 6. Jung Yong Hwa 7. Hwang Jung Eum 8. Lee Teuk 9. UEE 10. TOP 11. Taecyeon 12. Yoona 13. Jokwon 14. Dara 15. Hara 16. Shindong 17. G.NA 18. Yong Jun Hyung 19. EunJung 20. Nichkhun via ibigbang yoona just 12? hmmm.. ic